Steven Cusick Jr Rehearsal // Glasgow
18 October 10
Posted at 6:36
So a last week,I went over to the studio to see my mate Steven Cusick Rehearse for a up and coming showcase that happening soon. Also over there was the dynamic duo that is Dj Big Al and Ryan Hassan,both where helping put a proper live element to it and it sounds great. Really great.
Should be a good show when it happens!
So here's a few snaps from the day....
Checkout That Drummer That DJ to find more info about Big Al and Ryan Hassan's Project theres a cracking video that they shot over the summer on the intro too.
As soon as Steven's stuff is out I'll link that up too...
Checkout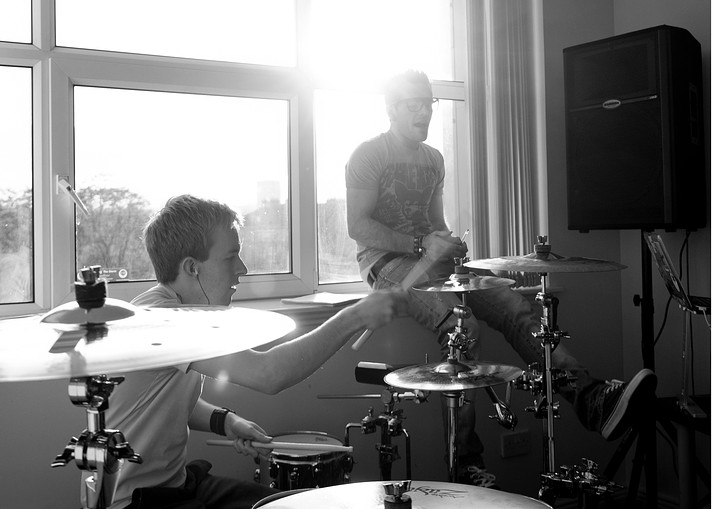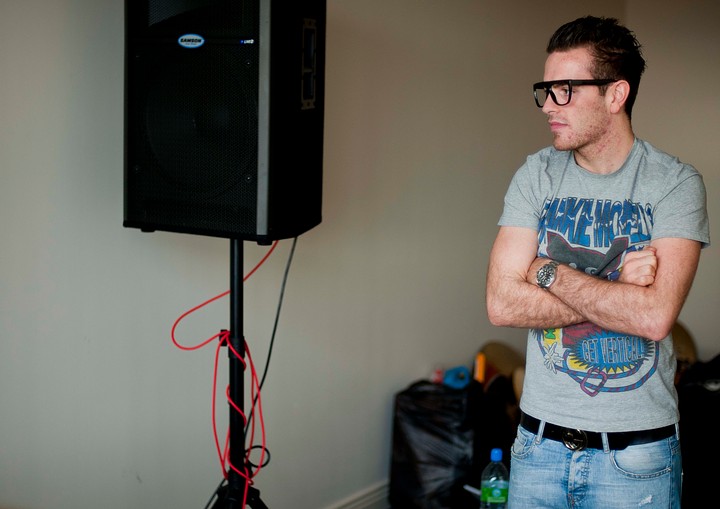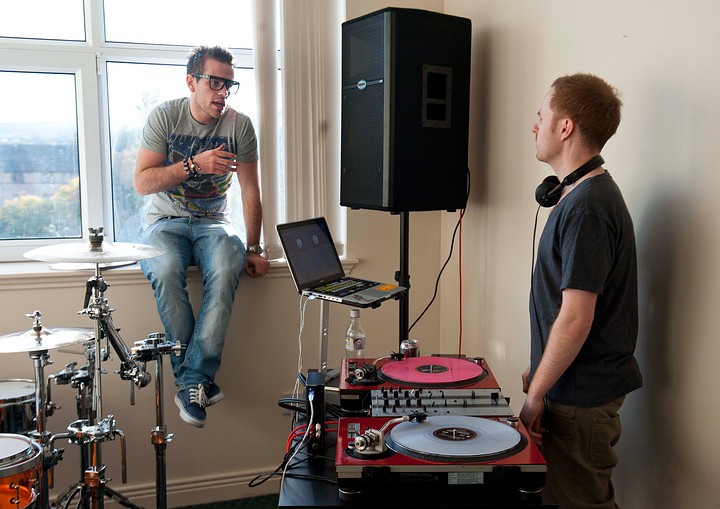 New comment