The King Blues // Garage
05 May 10
Posted at 5:19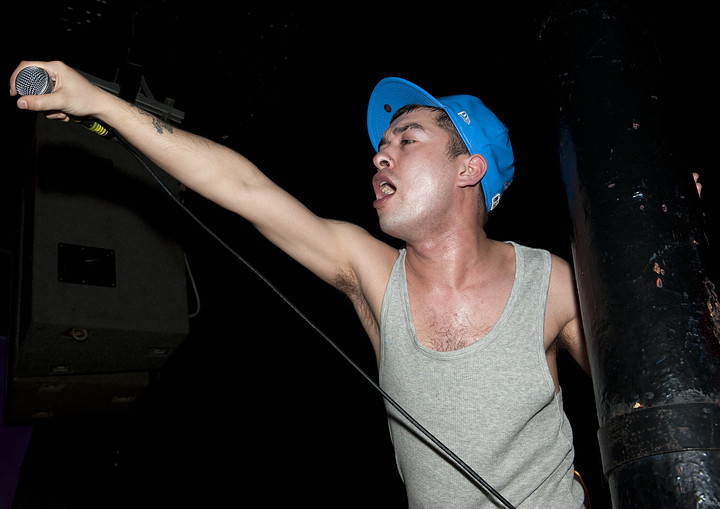 So I have been a little lacking on the blog front recently, Just kinda getting stuck with stuff and then more stuff on top.
I cant really say that much apart from that it was real fun shooting this.
I had the full gig,I could use flash. So instead of shooting on the camera I went for some off camera stuff and was really happy with some of the results that I got. Its the way forward for sure,shame that bands and pr's haven't got it totally yet.
I nearly have my mega Polaroid blog finished,Just got the photos to get done and that it really. You'll hopefully enjoy that.
Till then thanks for reading as always.
New comment