MTB World Cup 10 // Maribor
13 May 10
Posted at 8:36
So i'm out in Maribor,Solvenia for the 1st Round of the Downhill/4X Mountain Bike World Cup. Me,Joe Barnes,Ben Cathro and Young Williamson trucked it all the way here that was after 23 hours and a very scary experience on the german autobahn. I do love driving though.
Its full of lizards,a pretty steep and sketchy rock garden and some sweet sunglasses.
Plus with added Gorillas in the mist too.
Tommorrows when the real photos happen though
Day 1 Updates below...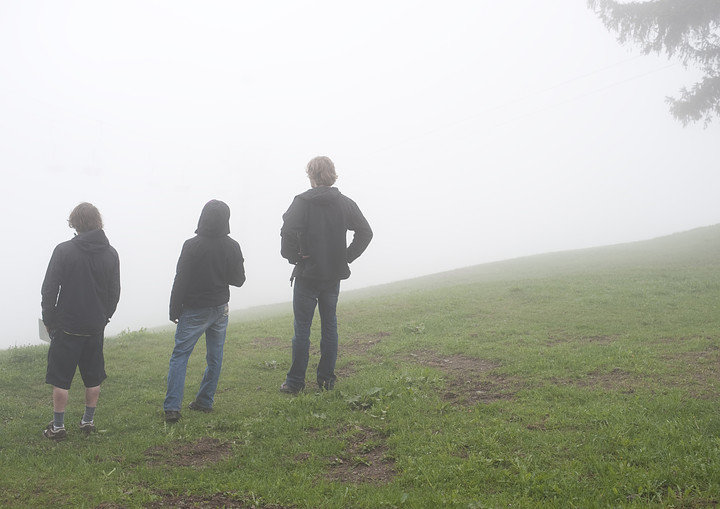 New comment