Finals Day // DH World Cup 10 // Maribor
25 May 10
Posted at 8:44
So Im back just over a week now. Still seems like it was yesterday.
The drive was long but it was such good crack,even if the weather was shit to say the least.
Cathro done great and Joe was unlucky but Im sure that the two of them are gonna smash it at Fort William in 2 weeks tho.
Onto my photos tho,for the first 2 days I was having a hard time. Just couldnt get into it. Dunno what it was really,but on the sunday i was pretty happy with my results. After gettin myself together.
The only real bad thing that happened was that some decided to steal 3 expensive jacket,some race kit and all the tools.
I have a back catalogue of blogs to do. Next up in my polaroid / Impossible Project film and I promise its a cracker...
Anyway enjoy the pics...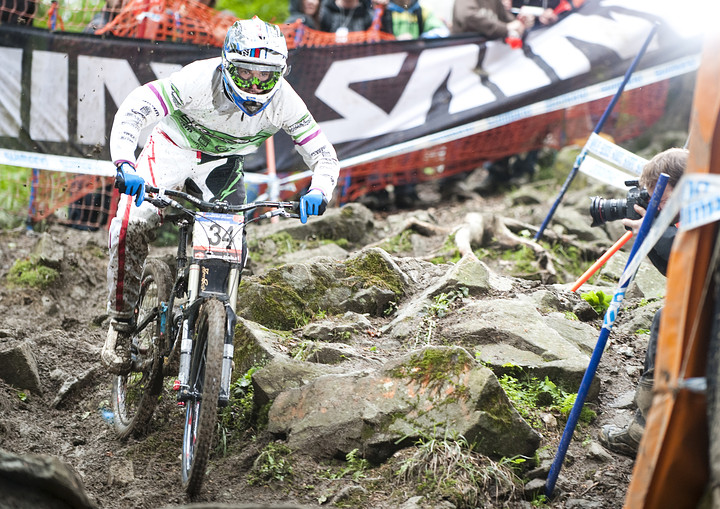 New comment