Day 2/3 // DH World Cup // Maribor
15 May 10
Posted at 2:54
So on Day 2 but im actually on Day 3. Friday was good,it was dry and the weather held up even though it looked like it was going to chuck it down at any present moment. And having a extremely sore ankle from my antics yesterday didn't help much either.
Today was slightly different. Having been woke to the sound of rain on the van.It wasn't the most promising of starts...
When I managed to claw myself of bed,I ventured to the hill,the very sloppy,wet messy hill.
So not only was it still raining but I managed to get a nice shower from some mud too.
Good day all round,I must say and my two mates qualified very respectably too,so I'm pretty happy about that too...
Enjoy todays adds from yesterday.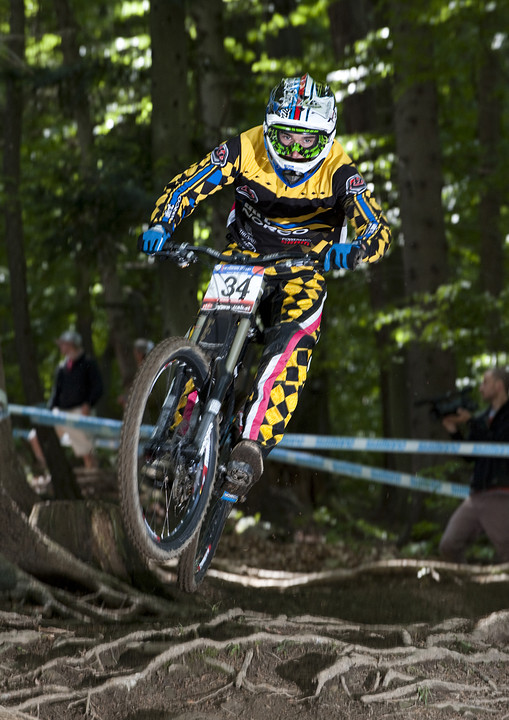 New comment