Ellie Goulding // ABC
26 June 10
Posted at 7:37
So this is like the 3rd time I have shot Ellie in Glasgow. Last time It was very brief tho. 1 song and were where out this time. It was much more chilled. Apart from the pit having a fair few folk in it.
I really like her music plus she's a bit of a babe too. Stroll on the next time she tours
Cant really say anymore really. I have a blog coming that is full of news so to say. Right now Enjoy Ellie tho.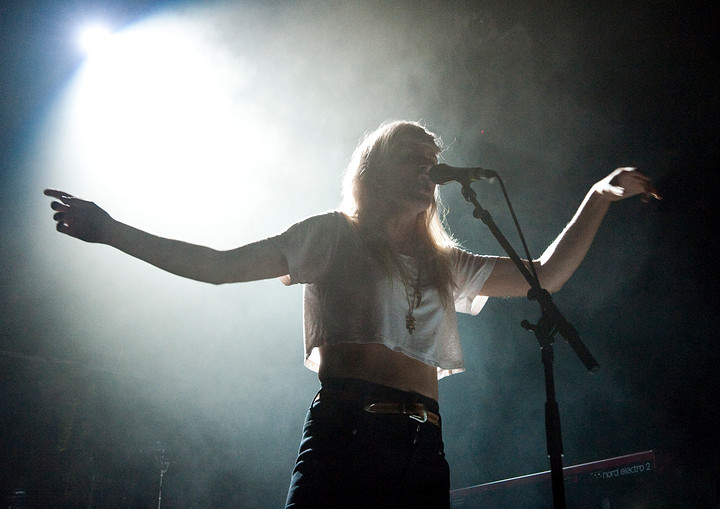 New comment