Slayer // Barrowlands
02 July 10
Posted at 7:42
So a few weeks ago now I covered Slayer at the Barrowlands in Glasgow. I really didn't brace myself for what I was about to encounter,having never I mean never listened to slayer I didn't really know what to expect. So as I was walking up the road I noticed that my dress code some how didn't fit in with everyone elses. I had my usual. Skinnyish jeans,white t and converse. Not stereotyping her but 95% of people that I saw or encounter had all black on and most had long hair.
So I braced myself to what I was expecting was not some sort of indie also hoping not to get lynched for my dress code either.
So enough of that Im just gonna let you guys enjoy(hopefully) the pictures and stop my moaning.
I have more to blog about in the next few weeks,so stay tuned.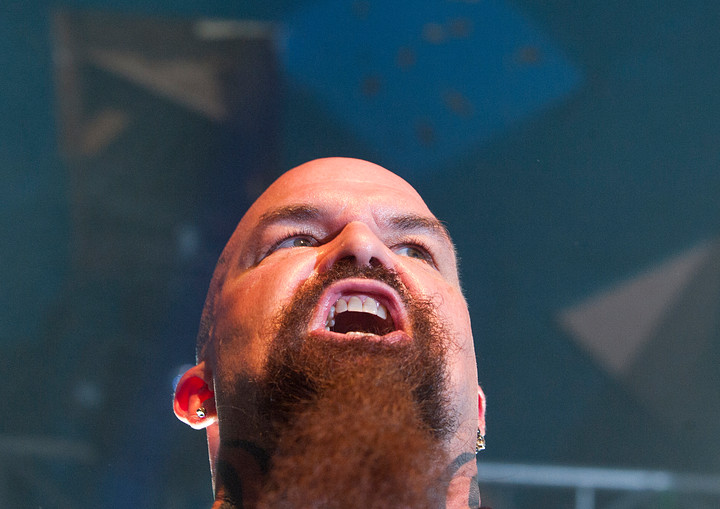 New comment