The Drums // Classic Grand
04 April 10
Posted at 6:22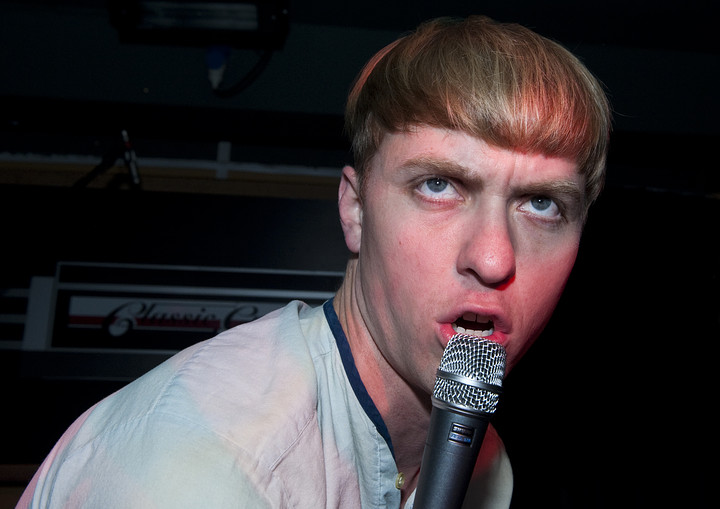 So I shot The Drums on Monday night at The Classic Grand,Glasgow. Having saw them at the NME Tour not too long ago I was pretty excited to see them again.
The Pit was so tiny infact it was more a barrier with 2" in front add to that 5 Photographers so it was a bit of a squeeze too. And lets not forgot the old"I forgot to pay the electricity bill,so we shall light the band with a candle" so I cracked out the old flash and was flashin right,left and centre.
I'm gonna have a click link to the set once I figure out how to do that,which will take you to other from the other night.But just now I have only gifted you guys one.
New comment