Ellie Goulding // King Tut's
17 April 10
Posted at 2:08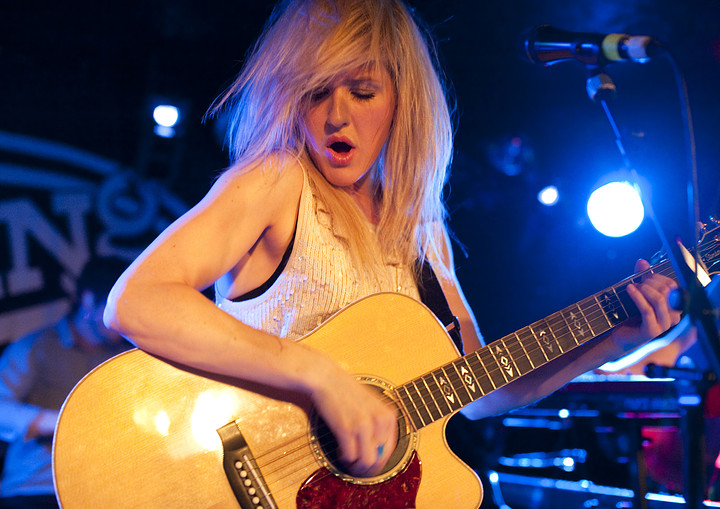 So I shoot this like two weeks ago but with it being published and then this week beginning crazy I haven't had a chance to do this.
Well were shall I start having being allowed 1 song to shoot,I was hoping the light was gonna be good.It wasn't bad and a little pressure never hurt anyone,did it?
I was quite happy with the few I got in the short amount of time. Also this week I shot Pulled Apart By Horses which I was really looking forward too.

More on that in the next installment until then that's all folks...
New comment